About us
With more than one century of experience, innovation and manufacturing, LA STEPHANOISE has been strengthening RBL-REI's expertise in mining, chain conveyors, belt conveyors, longwall material and breaking for underground mining.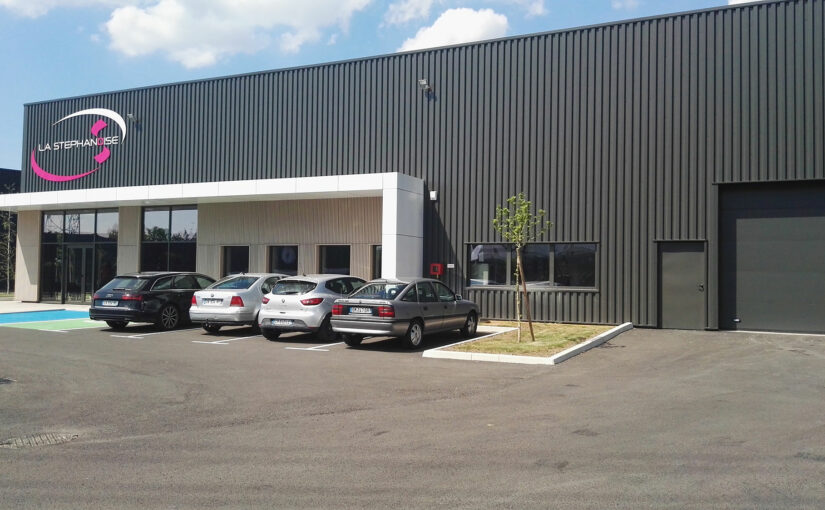 About us
From the beginning, because of its proximity to Saint-Etienne's coal mines, LA STEPHANOISE has been involved in mining equipment, at first specialising in well equipment and manufacturing belt conveyors.
Thereafter, thanks to the close cooperation between the operators and its design office, LA STEPHANOISE has actively developed equipment intended for underground work in France and in the world.
Hence, the range of products has gradually expanded as besides belt conveyors, the range now includes apron feeders, breakers, shearing machines, etc.…
LA STEPHANOISE embodies and reflects more than one century of experience originally acquired equipping the oldest French coal fields, and then other mining areas but also in its others activities.
Today, LA STEPHANOISE develops, manufactures and installs production units for the industry worldwide.
Our history
Go throughout the ages and discover LA STEPHANOISE's key stages.
LA STEPHANOISE BECOMES A SUBSIDIARY OF RBL REI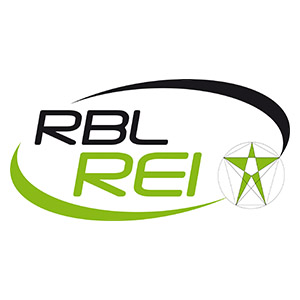 LA STEPHANOISE joins the IWF Group (ex CMI) whose subsidiary RBL REI is specialised on overland bulk handling strengthening our respective skills.
2005
A MASSIVE RISE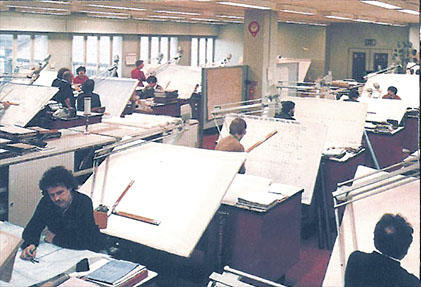 After the World War II, the S.S.C.M was witnessed a massive rise because of the major effort of mechanisation of the underground works in France and in the World.
The company has gradually become known around the world as LA STEPHANOISE.
1945
THE BIRTH OF THE SSCM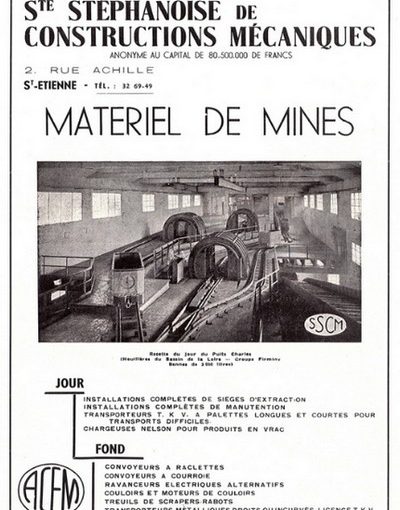 SSCM (Société Stéphanoise de Construction Mécanique) is born from the succession of the ETABLISSEMENTS CLAIR.
1912
THE BIRTH OF CLAIR ETABLISHMENTS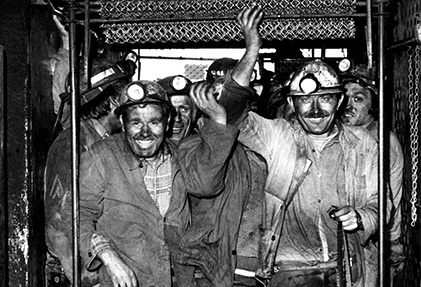 Birth of ETABLISSEMENTS CLAIR in the centre of the Saint Etienne's coal fields.
1830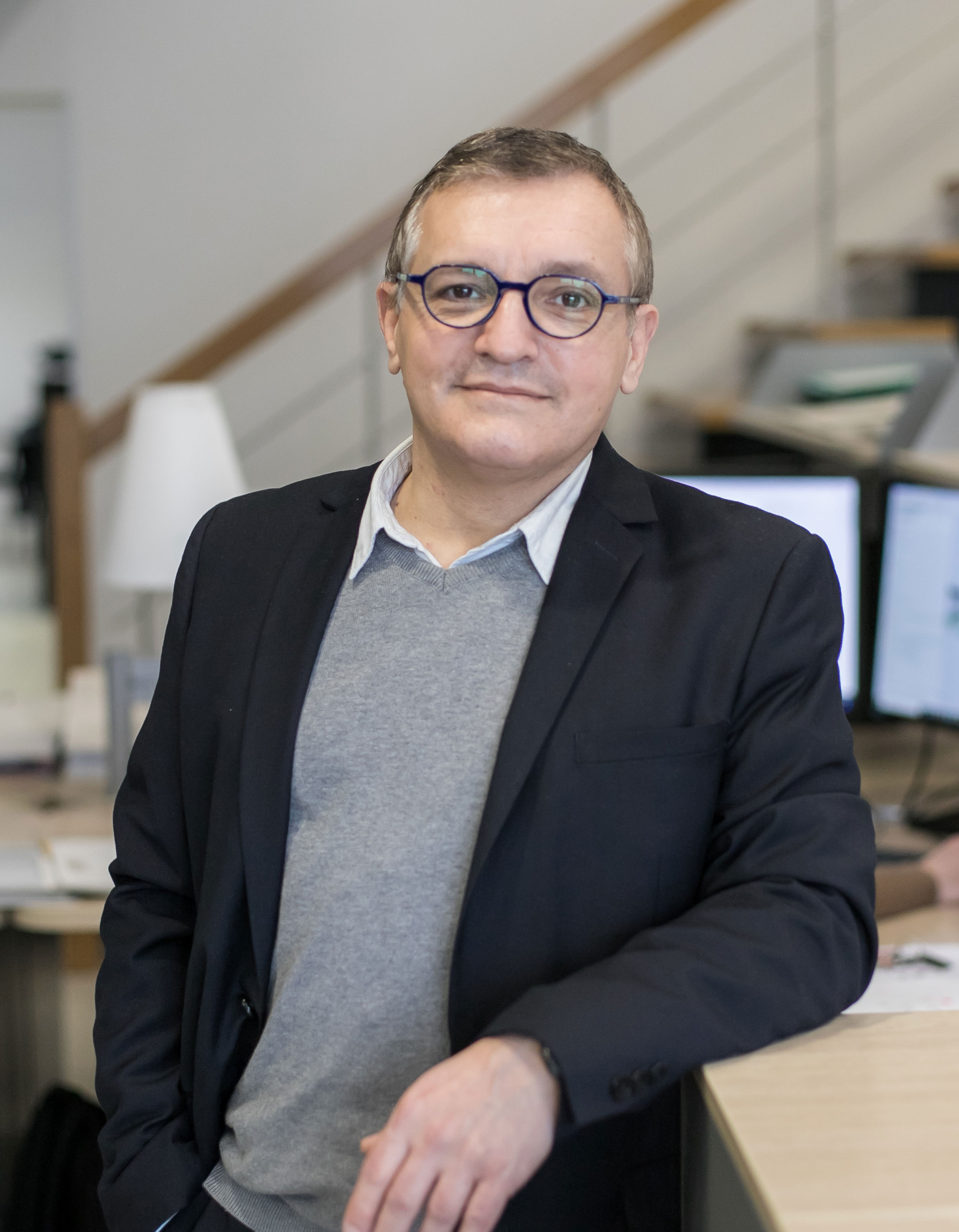 At LA STEPHANOISE, the passion for our profession is the fuel that drives all of our employees from the design to the final commissioning of our installations.
With this in mind, the constant search for innovative and economical solutions is our primary goal for all our production units, enabling us to meet increasingly complex technical challenges; through efficient engineering and sourcing in line with the need of our clients.
Therefore the profitability, performance and quality required by our clients are our priorities from design to start-up of our production units worldwide.
On behalf of LA STEPHANOISE, I thank all our customers for their trust in the ambitious projects for which we will constantly provide the most efficient solutions.