Our Team
LA STEPHANOISE relies on a complete and skilful team able to perform on all stages of the customers projects. The ISO 9001 certification demonstrates the quality and reliability of LA STEPHANOISE management.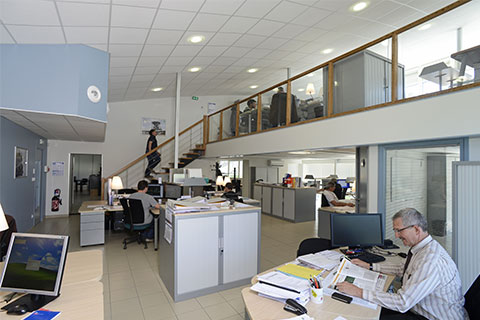 Pilot Department
Made-up of a multicultural team, this department works in close relationship with the customers in order to follow their projects through to successful completion. Based on solid technical knowledge, it supports customers throughout their projects.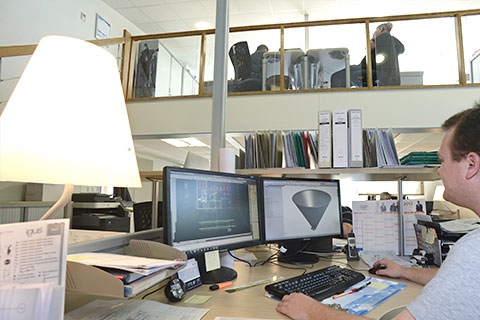 Engineering and R&D Department
LA STEPHANOISE performs all the calculations and design studies on 2D (AutoCAD) and 3D (Solidworks) software. For many years LA STEPHANOISE has developed its own software for facilities and calculations. The company has also its own capacity for electricity and controls, as well as civil engineering. Always on the lookout for technical improvements, this department guarantees the quality and reliability of the installations.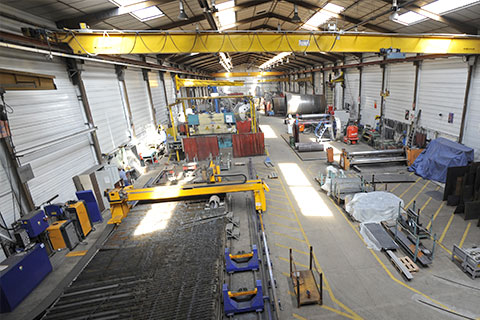 Workshop / Manufacturing
LA STEPHANOISE is not only a designer of production units. It has several workshops which enable them to manufacture the main equipment to be placed on their installations.
These workshops are equipped with all necessary cutting, rolling and welding machines as well as sandblasting and painting facilities.
Alphaplatre has also experience in outsourcing abroad with quality controls carried out by its own staff.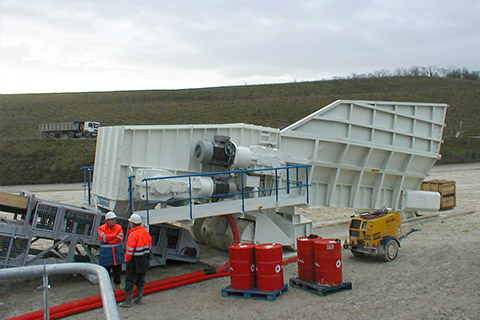 Installation & supervision
LA STEPHANOISE also performs the assembly and the supervision of their production units. LA STEPHANOISE's teams have a strong renowned experience. And their UIC accreditations allow for intervention in all situations.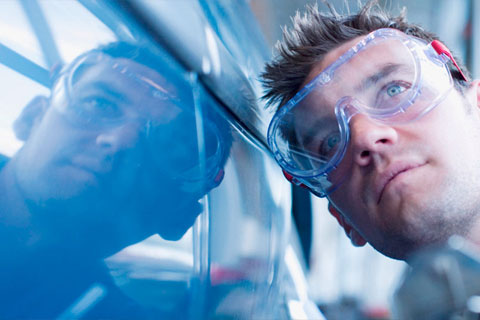 Training
Following the installation and startup of the production units the teams are able to train the operators and foremen in order to ensure the running and maintenance of the equipment. Various possibilities exist:
Individual / Group training
Training onsite / workshop
All this allows LA STEPHANOISE to offer either simple equipment or complete turnkey installations to customers